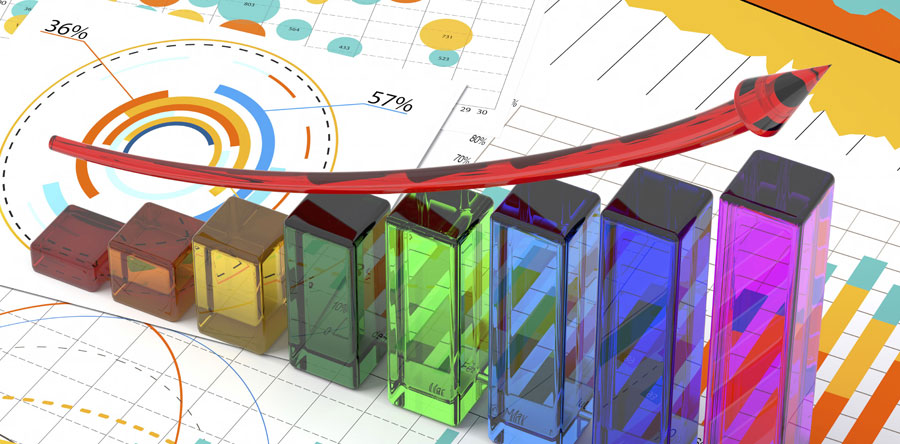 Investments
Domestic equities
U.S. Treasury
Government bonds
Municipal bonds
Corporate (including high yield) bonds
International bonds
Domestic and international equities
Sectors
Industry-specific funds
Money market funds
MOMENTUM IS A DYNAMIC GROWTH PORTFOLIO, WHICH INVESTS IN HIGH MOMENTUM MUTUAL FUNDS (MARKET LEADERS).
This portfolio attempts to identify, and then deploy capital into fund categories showing positive price momentum. This is a sophisticated growth portfolio for clients who want generous growth while keeping market risk moderate to low (mostly pre-retirees).
THE BASIC PREMISE IS "THERE IS A BULL MARKET GOING ON SOME WHERE IN THE WORLD."
When BCA's technical indicators determine that an upward trend in prices is established, the Momentum Portfolio allocates investors' capital into the best performing fund categories and funds. Similarly, when BCA's indicators show the upward trend is deteriorating, capital is allocated into the safety of a money market fund. Remember, at any given time, there usually is a bull market going on some where in the world. In addition, BCA monitors more than 30 different fund categories and hundreds of funds in our attempt to identify moneymaking opportunities.
BCA deals directly with an independent broker dealer, or trust company, where funds have no commissions. Also, BCA's tactical asset allocation strategy is designed to not only improve returns, but more importantly to reduce market risk. BCA does not attempt to predict what the market will do – we are trend followers – letting the market tell us how to be invested. Therefore, BCA does not enter the stock market at the exact lows, nor exit at the exact highs, but captures "the meat of the market move." BCA's tactical strategy of investing in fund categories displaying positive price momentum, then deploying capital into funds exhibiting superior relative strength (top performing funds), has the potential to be a highly profitable strategy.