OUR PORTFOLIOS
A TACTICAL ASSET ALLOCATION STRATEGY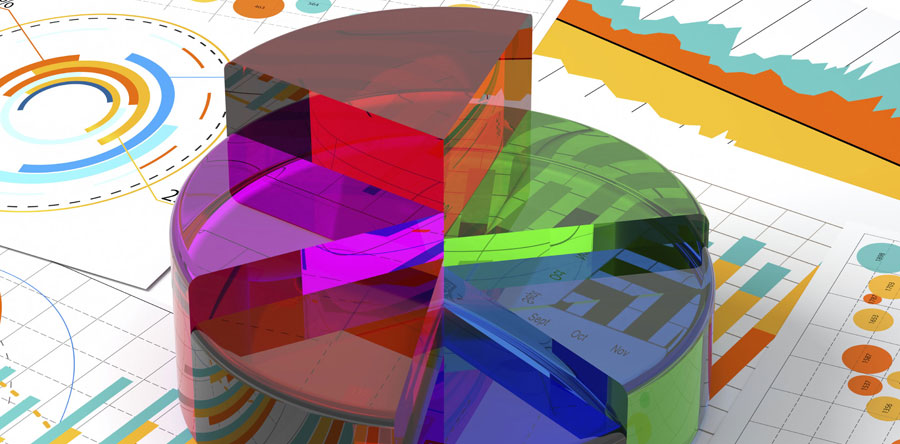 This is our most conservative portfolio. It is designed for investors where income and safety is of paramount importance.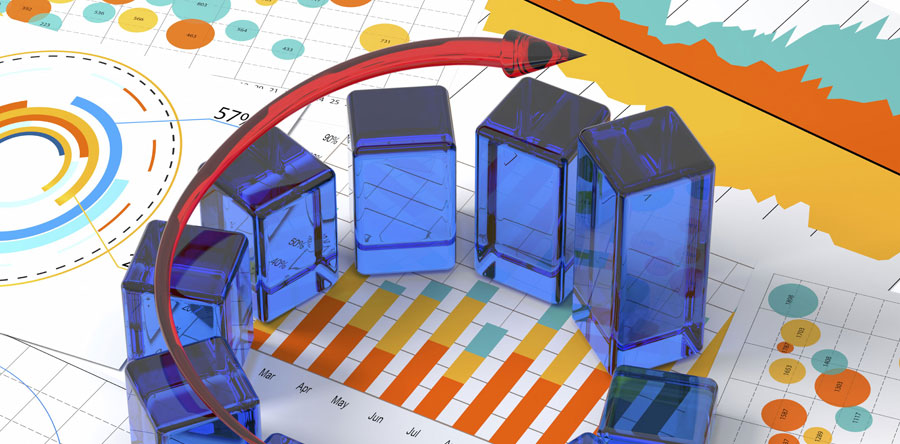 This portfolio is designed for investors who desire income with some modest growth potential.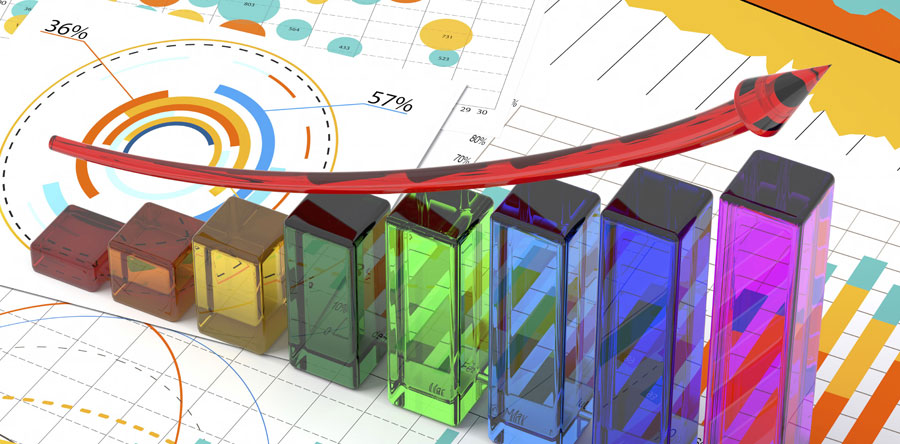 Momentum is a dynamic growth portfolio, which invests in high momentum mutual funds (market leaders).
BCA'S PERFORMANCE 2002 – PRESENT; ANALYSIS BY THETA INVESTMENT RESEARCH, INC

• Log in to see our Theta Research Data
BCA'S PORTFOLIOS INVESTED @ TD AMERITRADE:
Performance Results through 03/31/2019
(Results are Net of  Advisory Fees)
Portfolio Name
2018
5 year
10 year
Annualized
Since Inception
Managed Income     100% Bond Funds (07/31/2002)
 2.4%
 3.1%
7.5%
8.6%
Income & Growth     60% Bond | 40% Stocks (07/31/2002)
 4.7%
 2.7%
6.2%
7.0%
Momentum     Up to 100% stocks (07/31/2002)
 6.0%
 3.0%
6.5%
7.2%
BCA'S PERFORMANCE RESULTS 1992-2005; ANALYSIS BY MONIRESEARCH, INC

Investment returns and principal values will fluctuate, so that clients' investments when sold may be worth more or less than their original cost. Past performance is no guarantee of future results. The results reflect the deduction of advisory fees, brokerage or other commissions, and other expenses. The results portrayed reflect the reinvestment of dividends and other earnings. Portfolio inception dates are in parentheses.
Performance results of the Managed Income and Income & Growth Portfolios are both based on two real money accounts. One tracked account for each portfolio. Both accounts were established to be tracked by an independent performance tracking firm. The two tracked accounts are representative of most accounts invested within each respective portfolio. All accounts invested within each portfolio are grouped with block trades done for each portfolio. All prices and funds are the same for each account invested within the portfolio. Results may vary depending on client withdrawals from, or deposits to their portfolios.
Over 30 Years of Experience
SINCE 1990, BRIAN R. CARRUTHERS & ASSOCIATES HAS OFFERED PROFESSIONAL INVESTMENT MANAGEMENT DESIGNED TO ACHIEVE RETURN OBJECTIVES WITH THE LEAST AMOUNT OF RISK. Brian Carruthers has been a Certified Financial Planner (CFP®) since 1988 and a Chartered Market Technician (CMT®) since 1992. He joined the Market Technicians Association in 1986 and was one of the founders of the MTA's Southern California chapter.