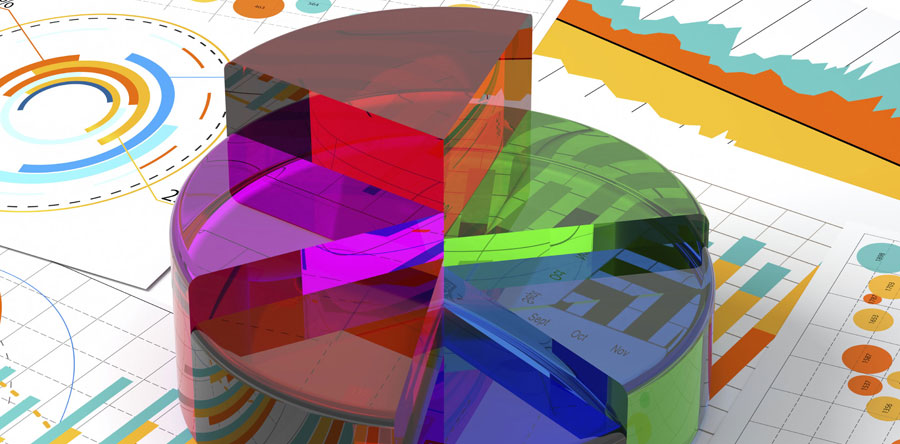 Investments
U.S. Treasury
Government bonds
Municipal bonds
Corporate (including high yield) bonds
International bonds
Money market funds
THIS IS OUR MOST CONSERVATIVE PORTFOLIO. IT IS DESIGNED FOR INVESTORS WHERE INCOME AND SAFETY IS OF PARAMOUNT IMPORTANCE.
This portfolio is a "tactically" managed bond portfolio which invests 100% in bond mutual funds, such as treasury, government, corporate (including high yield bonds) and international bond funds. Money market funds may also be utilized during defensive periods.
The Managed Income Portfolio is an ideal portfolio for retired individuals, and clients who want to invest 100% in bonds while avoiding the volatility of the stock market.
BCA INVESTS FOR "TOTAL RETURN" WHICH INCLUDES THE POTENTIAL FOR SOME PRICE APPRECIATION, PLUS YIELD.
When BCA's technical indicators determine that an upward trend in bond prices is established, BCA allocates investors' capital into 1 – 4 bond fund(s) showing the best performance. Similarly, when BCA's indicators show the upward trend is deteriorating, we become more defensive by allocating capital into the safety of a money market fund.